Background: My boss was taking Advil™ and wanted to see how often he's allowed to take them, so he read the back of the label and was startled by the first line.
have 3 or more alcoholic drinks every day while using this product
So hoping to increase their sales perhaps? "Sorry dear, I had to take an Advil™, so I HAVE to have this Johnny Walker Black."
EDIT: and a Video for those who don't believe it was a real bottle.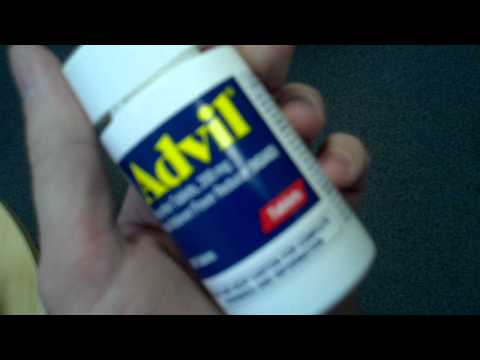 Tags: advil, bad labeling, commercial, drugs, Medicine